Background Check Completed
Instruments

Composition, Keyboard, Music Theory, Piano, and Violin

Skill Levels

Beginner, Intermediate, and Advanced

Genres

classical, jazz, blues, rock, pop

Lesson Duration

30 minutes

Age Groups

All Ages
Zooey (Zulema) Ibarra Warren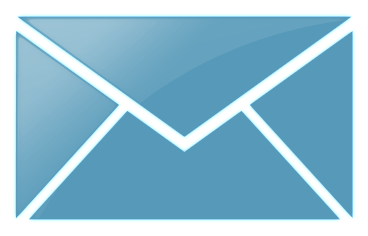 Contact Me
Award-winning classical and improvisational pianist and violinist, with over 12 years of experience with students of all levels and ages.
Teaching Philosophy
I teach students both music theory and ear training, so that they learn to not only play music through rote sight-reading, but also to listen and pick up on musical phrasings they hear. I place a heavy emphasis on listening, to develop musical vocabulary. My teaching style is fun and applicable, as I like students to focus on music they love, and expressing their own voice through their instrument. I teach non-traditional styles for violin!
Experience
I have been playing piano since I was 11 years old, and violin since I was 14. I have performed with various symphonies, string and jazz ensembles, as well as with various jazz, blues, and rock bands.
Credentials
Imperial Valley Young Artist Competition Award (2003), Certificate of Merit Awards (Levels 8-11) in Sight-reading, Theory, Improvisation, and Performance (2001-2004), Patricia Miles Organ and Keyboard Award (2005), Riverside Piano Guild Award (2006 and 2008).
Book a Lesson
Times displayed in UTC