Background Check Completed
Instruments

Percussion

Skill Levels

Beginner, Intermediate, and Advanced

Genres

Middle Eastern

Lesson Duration

30 minutes

Age Groups

13+
Yasmin Henkesh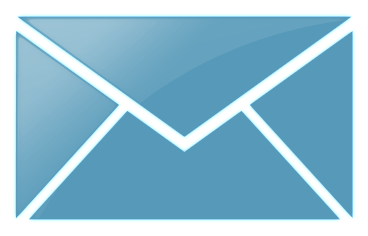 Contact Me
Finger Cymbals--Your Door to the Exotic Sounds of the Middle East
Teaching Philosophy
Percussion is the heartbeat of music. Everyone has an internal metronome. Developing it takes practice, but brings rich rewards - like the satisfaction of playing with many types of musicians. These ancient instruments play both rhythm and melody with the right technique and are perfect for keeping time while dancing.
Experience
Yasmin is an internationally known finger cymbalist with over 40 years of experience. She learned her technique while living in Egypt from masters of the art and has perfected her style accompanying some of the best musicians in the Middle East.
Credentials
She produced the well-known finger cymbal instruction series for Sands of Time Music, Cymbals Speak, which includes Zill Speak, Sagat Speak and the upcoming Toura Speak.
Book a Free Trial Lesson
Times displayed in UTC