Background Check Completed
Instruments

Acoustic Guitar, Banjo, Electric Bass, Electric Guitar, and Mandolin

Skill Levels

Beginner, Intermediate, and Advanced

Genres

rock, folk

Lesson Duration

30 minutes

Age Groups

6+
William Whiting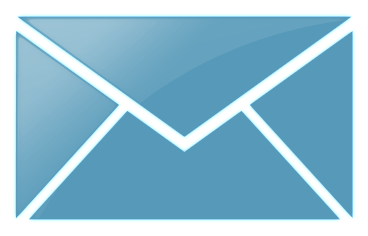 Contact Me
Let's play some music!
Teaching Philosophy
I believe in experiential learning; lets learn to play and then we will begin to understand the what and why behind it.
Experience
Eight years teaching music focusing on Guitar, Bass and Elementary education, facilitated reading and music workshops for Hillsborough County, presented for MENC pre-conference 2007, participated in the Hillsborough County Education Grant for Professional Development and Team Leader for FLVS guitar instructors.
Credentials
In 2003 Billy graduated from Trintiy College of Florida and found a position with the School District of Hillsborough County as an elementary Music Specialist. In this capacity he focused on teaching voice, guitar, world drumming, and Orff (this is a simplified xylophone). The history of music, while not a requirement, is something that Billy takes time to immerse his students in, guided by the principle that a great musician will be one that understands the origins and different styles of musical genres. As the head music instructor for his school, his duties also include arranging at least two musical performances per year, one in the winter and one in the spring. These, although challenging, have become the hallmark of his students' musical success; they love to perform. In conjunction with teaching primary music, he have also taken hundreds of hours of professional development workshops and has been a leading trainer for a workshop series on strategies for implementing the guitar into the elementary music classroom. Billy hold certifications in Music Education, World Drumming, Guitar and Orff.
Mr. Whiting has eight years experience teaching music in Hillsborough County Schools. After receiving his BS in June, 2000, Mr. Whiting began teaching private and group lessons to students ranging in age from 5 years to 55 years. He has an extensive record of professional musicianship with the Army Corps Band and private enterprises, and also works closely with many professional musicians in the Tampa Bay Area. His greatest joy is instilling a love of music to all students. As a songwriter and studio musician, Mr. Whiting also has an overall understanding of the music industry, from writing to recording. It is with sincere pleasure, and a hope to enhance the lives of young musicians, that he teaches music.