Background Check Completed
Instruments

Clarinet, Composition, Flute, Music Theory, and Saxophone

Skill Levels

Beginner, Intermediate, and Advanced

Genres

Main focus would be classical however, I can and have taught Jazz in public school situation both privately and as Director of Jazz Band.

Lesson Duration

30 minutes

Age Groups

6+
Vincent Sidoti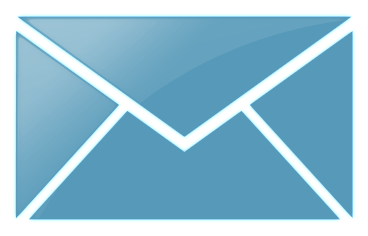 Contact Me
Many years of Music Teaching experience. Ph. D. Degree in Music Education. Professional playing experience with U. S. Navy Band, Washington, D.C.
Teaching Philosophy
I believe a teacher should have a passion for teaching so that excellence can be achieved in the chosen field. I also believe, very strongly, that a teacher should have the ability and willingness to use a variety of teaching approaches in a given subject area so that a number of diverse learning styles can be accommodated and should be obligated to serve as a role model to give the student direction and develop the 'whole person.'
Experience
Taught Instrumental Music, North Olmsted School District, 14 years, where duties were 5th and 6th grade Strings and Woodwinds Classes, Junior High Band/ Orchestra Director, Band and High School Band Director. Also, currently Director of College and Community Band and teach Music Theory and Ear Training Courses. Teach Online Music Courses at University in North Dakota. Played professionally with United States Navy Band, Washington, D.C.
Credentials
Bachelor of Music Degree, Clarinet and Theory, Cleveland Institute of Music; Master of Music Degree, Woodwinds, Ohio State University; Doctorate of Philosophy, Music Education, Ohio State University. CIM-GPA=3.36/ OSU- GPA = 3.85; Permanent Teaching Certificate- Baldwin Wallace University.
Affiliations
Ohio Music Education Association; National Association for Music Educators; American Federation of Musicians, Local 4; 25 year member of Blossom Music Festival Concert Band, Professional Band Group, Cleveland, Ohio, 25 years. Member, Pi Kappa Lambda Music Honor Society; My North Olmsted Junior High Orchestra Performed at OMEA/KMEA State Music Convention, Cincinnati,Ohio, 1975.
Book a Free Trial Lesson
Times displayed in UTC