Background Check Completed
Instruments

Classical Guitar

Skill Levels

Beginner, Intermediate, and Advanced

Genres

Classical, Finger Picking

Lesson Duration

30 minutes

Age Groups

All Ages
Travis Chastain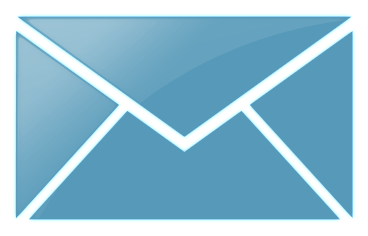 Contact Me
Experienced and enthusiastic guitar teacher tailors lessons to fit your needs.
Teaching Philosophy
My teaching philosophy is rooted in one basic principle, no one is untalented and everyone can learn. I believe that through a strong technical foundation one's musicality will blossom. No one can enjoy playing an instrument if they are constantly nagged by bad habits which can lead to struggle and even physical and emotional pain. I teach in a very detailed yet enthusiastic and encouraging way so that my students have a clear understanding of the various technique's of the guitar as well as the proper mindset needed to ensure a sense of ease when playing.
Experience
I have been studying classical guitar for 12 years and have been teaching guitar to people of all ages and abilities for 5 years in my private studio and various employment programs such as Takelessons and In Home Music Teachers. In my 5 years of experience I have received the highest recognition from my students for my attention to detail and commitment to their musical and technical development.
Credentials
Masters of Music Degree. University of Denver expected Spring 2013. Bachelors of Music Degree. University of Denver 2009. Runner up at 2011 Annual Lamont School of Music Chamber Competition.
Book a Free Trial Lesson
Times displayed in UTC