Background Check Completed
Instruments

Music Theory, Piano, Viola, Violin, and Voice

Skill Levels

Beginner, Intermediate, and Advanced

Genres

classical and gospel piano and voice, beginning (through level 3) violin and viola

Lesson Duration

30 minutes

Age Groups

All Ages
Toncie Lampkin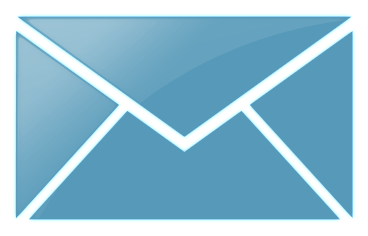 Contact Me
I've traveled all over the world as a professional singer.
Teaching Philosophy
My strength as a teacher comes from my zeal to not only share the beautiful language of music with the world as a performer but to also show others how to create, understand and practice the art for themselves. I experience great pleasure in helping others find and nurture their musical ability and in helping them achieve their musical goals.
Experience
I have over 30 years of experience as a teacher and over 45 years as a performer. I've had my own private studio for several years and have taught in both public and private sectors. I have toured in 15 countries (so far) spanning 5 continents as a professional singer and have recorded 2 CD projects of my own.
Credentials
I hold the following earned degrees: Bachelor of Music Education (Piano and Voice), Master of Music (Piano), Master of Divinity (Hebrew Bible). I also have 2 years of graduate study in Choral Education and am a certified Montessori instructor.
Affiliations
National Piano Teachers Guild (former member), Fort Worth Music Teachers Association (former member), International Theta Phi Religious Honor Society.
Book a Lesson
Times displayed in UTC