Background Check Completed
Instruments

Cello

Skill Levels

Intermediate and Advanced

Genres

Classical, Rock, Metal, Industrial, New Age, Fusion

Lesson Duration

60 minutes

Age Groups

13+
Tina Guo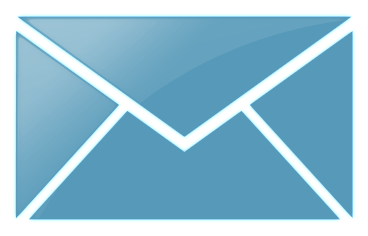 Contact Me
Internationally Acclaimed Classical and Multi-Genre Cellist & Electric Cellist
Teaching Philosophy
Select students accepted in all genres. Please provide detailed information about yourself and musical goals, thank you!
Tina Guo has developed a fascinating international multi-faceted performing career as a traditional solo classical cellist, metal/fusion/new age electric cellist, and acclaimed recording artist known for her distinctive sound and improvisatory style in major motion picture, television, and game scores.
Experience
Featured Soloist: Michael Jackson THE IMMORTAL World Tour by Cirque du Soleil (2011-2013)
Cello Soloist: San Diego Symphony, the State of Mexico National Symphony, the Thessaloniki State Symphony in Greece, the Bari Symphony in Italy, the Petrobras Symphony and the Barra Mansa Symphony in Brazil, and the Vancouver Island Symphony in British Columbia.
Credentials
Tina appeared on Dancing with the Stars performing with Carlos Santana and India Arie, on Jimmy Kimmel Live with Ellie Goulding, and shared the stage with Far East Movement. She is also featured on electric cello solos on the new soundtracks for Blizzard's Diablo III and Call of Duty: Black Ops II, Hans Zimmer's score for Sherlock Holmes and John Debney's Iron Man 2 score.
Affiliations
Featured in String Magazine: http://www.allthingsstrings.com/News/Interviews-Profiles/Cellist-Tina-Guo-Combines-Heavy-Metal-With-Classical
USC Thorton School of Music: Full Scholarship