Background Check Completed
Instruments

Acoustic Guitar, Composition, Mandolin, Music Production, Music Theory, Songwriting, Ukulele, Viola, Violin, O'Connor Method, and Suzuki Method

Skill Levels

Beginner, Intermediate, and Advanced

Genres

Acoustic, Classical, Bluegrass, Jazz, Fusion, Swing, Improvisation

Lesson Duration

45 minutes

Age Groups

All Ages
Thomas McGregor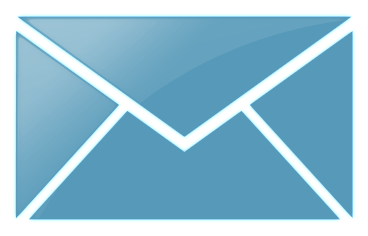 Contact Me
Discover the Mysterious Nuances of Music by a Highly Acclaimed Teacher
Teaching Philosophy
Each student is individual and this is how I teach. I spend a considerable amount of time and effort to get to know my students as music as possible. This enables me to communicate with them directly, addressing the needs they most need help with-equaling massive success.
I have spent the last 20 years studying communication, finding that the best way to convey ideas is by communicating through personalized conversation, not lecturing.
Experience
As a rising young performer, teacher, and recording artist with an original sound, and style, I use my unique talent on the violin to excel in everything from traditional fiddle tunes, classical arrangements, and pure originals. I have four solo records to my name, as well as countless collaboration's. I give private classes structuring them to meet the desires of my students.
Credentials
O'Connor Teacher Certification Level 1
Muzik International - O'Connor Music Authority June 2010 – Present
O'Connor Teacher Certification Level 2
Muzik International - O'Connor Music Authority August 2011 – Present
O'Connor Teacher Certification Level 3
Muzik International - O'Connor Music Authority August 2012 – Present
Suzuki Teacher
January 2001 - Present
Published: http://www.scribd.com/doc/117141727/Artistic-Practice-in-the-M
Affiliations
O'Connor Violin Method http://www.oconnormethod.com
Ottawa Suzuki Institute Mid-Southwest
TIger Media
ASTA(American String Teachers Association)