Background Check Completed
Instruments

Viola and Violin

Skill Levels

Beginner, Intermediate, and Advanced

Genres

Classical,Celtic,Art Music

Lesson Duration

30 minutes

Age Groups

All Ages
Terri Duval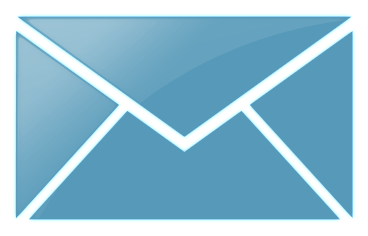 Contact Me
Innovative Violin Teacher, Performer, and Composer
Teaching Philosophy
I teach in the traditional method but with a holistic approach paying special attention to each students unique skills and working with them to reach their musical goals!
Experience
Terri has taught individual private lessons for the last seven years as well as continuing to perform and compose. She truly believes that music is a means to great individual fulfillment and she shares this belief with her students.
She began playing the violin at the age of ten and played in school orchestras, from elementary school through College, participating in some extra-curricular student honors orchestras, also. Terri's teaching style focuses on an awareness of individual learning skills.
At the moment, Terri is performing, composing, and plans to continue teaching in the future.
An important highlight of Terri's musical career was playing a performance of Faure's Requiem with full children's choir. It was amazing how much inspiration was experienced during this performance. This was a pivotal point for Terri, which turned her interests to being an educator.
Credentials
Terri DuVal received her BA in violin performance from the University of Colorado at Denver and also attended UNC where she received a viola scholarship. Terri plays both the violin and viola, having the violin as her primary instrument. She has played the violin for over twenty years. She has played with the UNC symphony, Metro State Symphony, Littleton Symphony Orchestra, and The Starlight Duet.
Book a Free Trial Lesson
Times displayed in UTC