Background Check Completed
Instruments

Flute and Suzuki Method

Skill Levels

Beginner and Intermediate

Genres

Flute. Suzuki method.

Lesson Duration

30 minutes

Age Groups

0-17
Sylvia Evert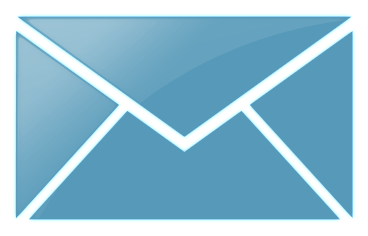 Contact Me
Helping your child learn to love playing the flute in fun and creative ways with the Suzuki Method.
Teaching Philosophy
I believe that your child can make beautiful music on the flute! My creative activities and fun exercises will make learning to play enjoyable and will hold your child's attention. More than just learning the notes, your child will be able to feel the music, make a beautiful tone, and understand the theory behind their music.
Experience
I have loved music all my life and have been a flutist since I was 12. When my kids took Suzuki piano, flute, violin, and cello, I saw the difference this method makes. As a teacher I want to share what we experienced in Suzuki method learning—especially with families who live in areas where quality music teachers are hard to find. I have studied under Laurel Ann Maurer and am currently pursuing Suzuki registration in Books 2-4.
Credentials
Every Child Can. Suzuki Flute Book 1. Member of the Suzuki Association of the America's.