Background Check Completed
Instruments

Voice

Skill Levels

Beginner

Genres

Pop, Jazz, Singer/Songwriter, Reggae

Lesson Duration

30 minutes

Age Groups

18+
Susan Warmington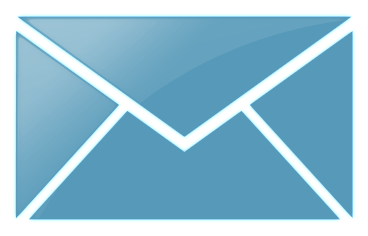 Contact Me
The Voice, The whole Voice, and nothing but the Voice!
Teaching Philosophy
With Commercial Music, Singing is not all about perfect tones but about feeling and connection to the music. Its about finding your own unique voice. Singing is an exercise in joy and stretches the soul to stand tall. It builds your confidence and authenticity. My Philosophy says that each voice is a jewel bursting to sparkle with all its own special facets.
Experience
I am well versed in Classical techique and I am certified to teach Pop techniques. Have sang as a Professional Soloist in Baroque opera and Regional Musical Theatre. Have also sang in professional Jazz ensembles. Taught Music in New York City Public schools and have worked as a Teaching Artist for several non Profit organizations.
Credentials
Studied Classical Voice for 10 years including study in College where I was awarded a full scholarship to study Voice. I am also certified in Somatic Voicework (tm) A Contemporary Commercial Music technique created by world renowned Voice Teacher Jeanette LoVetri.
Affiliations
Women in Jazz``````````````````````````
Book a Lesson
Times displayed in UTC