Background Check Completed
Instruments

Acoustic Guitar, Electric Guitar, Keyboard, Piano, Voice, and Music Theory

Skill Levels

Beginner, Intermediate, and Advanced

Genres

Broadway, Country, Pop, Classic Rock, Gospel, Classical (opera)

Lesson Duration

30 minutes

Age Groups

6+
Susan Gabrielle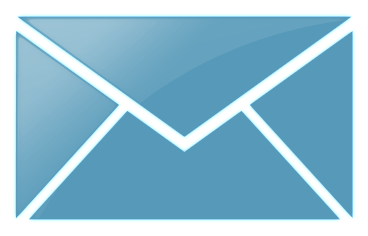 Contact Me
My Students Are Making It >> American Idol, America's Got Talent...Let's Build Your Success!
Teaching Philosophy
We'll build a clear plan to help you succeed on American Idol or America's Got Talent. I have helped several make it to the top 20 NO FREE TRIAL LESSONS If unhappy after 1st lesson I'll
refund
Many who come to me are very competitive and I work to help them reach their goals! But your goals need not be competitive to be just as important: singing in church, learning guitar or piano. Whatever matters to you is where I want to help.
Experience
I coach students for healthy success. America's Got Talent and American Idol top 20 results.

I was acting and singing at a very young age. I have also worked in many aspects of the industry, radio, television, film, stage, (I wrote a musical for
or kids)
Credentials
University of South Hampton- South Hampton, England- BA Music

HB Studios, NY, NY - Musical theater

Tom Jackson's Onstage success Instructor
Affiliations
Certified Life Coach
Certified Instructor Tom Jackson Onstage Success
"This teacher is so nice and so sweet that she is helping me with my audition for a musical I am auditioning for."

"Susan was great. She is very informed, and such a nice lady. I would highly suggest her service to anyone. She is honest with her students, and will not steer them in the wrong direction."
Book a Lesson
Times displayed in UTC