Background Check Completed
Instruments

Clarinet, Music Theory, and Saxophone

Skill Levels

Beginner, Intermediate, and Advanced

Genres

Classical, Jazz, Big Band, Pop ....

Lesson Duration

30 minutes

Age Groups

All Ages
Shane Reed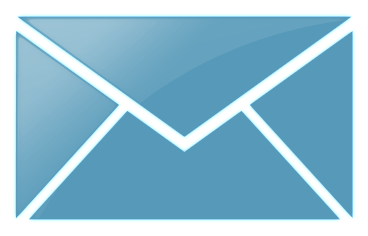 Contact Me
Making Music Easy ... from Grandchildren to Grandparents
Teaching Philosophy
If you can say your alphabet from A to G, you can play an instrument.
Use both sides of the brain. I try to spend some time on reading and interpreting what the composer has written, as well as being able to use your ear to play the tunes starting on different notes and to improvise, by using your knowledge and ear to create your own music.
Experience
I teach at several local schools, as well as privately at a local studio and via Skype.
After joining a Military Band, I went to the Royal Military School of Music to study theory, aural, scoring and performance.
I have played throughout the world and continue to play in a (very active) large wind ensemble, a sax quintet and a party band here - each are totally different genres.
Credentials
Graduate of Royal Military School of Music (Grade 8+ playing / theory / aural perception / scoring) on multiple woodwind instruments.
Affiliations
Musicians Union