Background Check Completed
Instruments

Voice

Skill Levels

Beginner, Intermediate, and Advanced

Genres

All genres including Classical, Opera, Music Theatre, Contemporary, Pop, Rock, Country, Jazz, Folk, Christian and Gospel

Lesson Duration

30 minutes

Age Groups

All Ages
Sarah Cambidge-Hamilton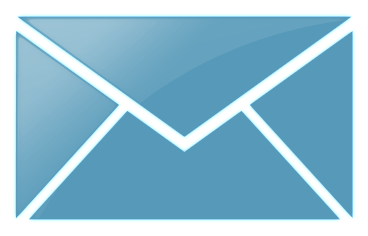 Contact Me
Professional Opera Singer and Voice Teacher
Teaching Philosophy
As a classical vocalist, one of my passions is vocal pedagogy. So as a teacher, I feel the most important job is to help my students develop a free and easy vocal production, devoid of physical tension or bad habits. I strive to cater each lesson to my students individual needs, discovering and developing their unique gifts while teaching a general classical technique. We focus on correct posture and breath support as well as stage presence.
Experience
I have been teaching a private voice studio of all ages and abilities, for the past 3 years. I also perform extensively in recitals and opera productions including the roles of Susannah (Susannah), Countess (Le Nozze di Figaro), Marguerite (Faust), Suor Angelica (Suor Angelica), Micaela (Carmen) and the Second Lady (Die Zauberflöte).
I was one of the finalists in the 2013 Denver Lyric Opera Guild Competition, awarded fourth place overall.
Credentials
Education: both a Masters of Music in Vocal Performance and a Bachelors of Music in Vocal Performance
Awards:
2013 Lamont School of Music Outstanding Graduate Student in Performance Honoree
2013 Lamont School of Music Graduate Recital of Distinction Recipient
2012 Metropolitan Opera Competition's Young Singer Encouragement Award Recipient
2012 Denver Lyric Opera Guild Award Recipient
2011-2013 Robert and Judi Newman Fellowship...
Affiliations
Sigma Alpha Iota Music Fraternity: Charter Member of the Sigma Upsilon Chapter at the University of Denver in 2009. Positions held: President, Vice President -Ritual, Editor, Sergeant of arms, Music Director and Rose Mistress