Background Check Completed
Instruments

Acoustic Guitar, Electric Guitar, and Music Theory

Skill Levels

Beginner, Intermediate, and Advanced

Genres

Blues, Rock, Jazz, bluegrass and the fusion of these styles into a cohesive ideology.

Lesson Duration

30 minutes

Age Groups

6+
Ryan Budyak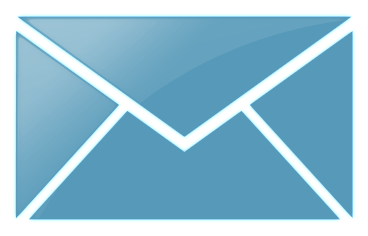 Contact Me
Really ~understand~ the fretboard and you can play with anyone!!
Teaching Philosophy
Learning to play any instrument well is a very personal and rewarding endeavor. My goal is to provide students with a deep understanding of the guitar so that they will feel confident to play with other musicians as if they are breathing the notes. Remember there are only 12 notes (most of it is repeated)! The guitar neck is very form based, so by learning a few scale and chord forms you can navigate the entire neck with relative ease.
Experience
I've played guitar for 15 years and have taught private lessons to hundreds of students for 10 years with an emphasis on keyboard and advanced theory (for visual and linear purposes) as it relates to the guitar. I've performed in various outfits and at nearly every major rock club and festival throughout the midwest as a singer, songwriter and lead guitarist.
Credentials
I attended SIU Carbondale as a music major and have taken various music and music theory courses at many colleges throughout the country over the past 15 years.
Affiliations
I teach or have taught privately at:
* Dr. Woods Guitar Emporium and Rock University (Rock U)
* Consolidated Music of Barrington
* Fun with Music (from students home)
* From my home
Book a Free Trial Lesson
Times displayed in UTC