Background Check Completed
Instruments

Music Theory and Trombone

Skill Levels

Beginner, Intermediate, and Advanced

Genres

classical

Lesson Duration

30 minutes

Age Groups

6+
Randolph Johnson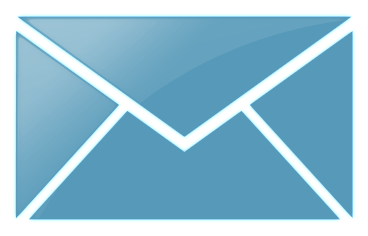 Contact Me
Learn about the art of music while you study trombone technique with a college professor of trombone and music theory
Teaching Philosophy
I am dedicated to helping musicians develop both their musicality and their technical proficiency. These are two sides of the same coin, really—you can't have one without the other and truly enjoy making music. When teaching musicians who have chosen trombone as their musical voice, I cover technical concepts such as breathing, posture, technique, and musical concepts such as articulation, phrasing, and emotion.
Experience
It has been an absolute joy to practice, study, and perform trombone for over 20 years. I have experience performing tenor and bass trombone in collegiate and professional ensembles in the following musical genres and settings: orchestras, big bands, churches, wind ensembles, chamber music, and rock bands. In 2005, I performed at the International Trombone Festival as one of three finalists in the Donald Yaxley trombone solo competition.
Credentials
I have a bachelor's degree in music (trombone) from Indiana University; and master's and doctoral degrees in music (music theory) from Ohio State University. Currently, I teach at Oklahoma Baptist University. In total, I have been teaching music theory in higher education for 10 years and trombone in higher education for 4 years.
Affiliations
College Music Society
Society for Music Theory
Book a Free Trial Lesson
Times displayed in UTC