Background Check Completed
Instruments

Electric Bass, Music Production, Music Theory, and Songwriting

Skill Levels

Beginner and Intermediate

Genres

Rock, R&B, Jazz, Christian, Country, Afro-Cuban, Slap Bass

Lesson Duration

30 minutes

Age Groups

0-17
Rafael Hemphill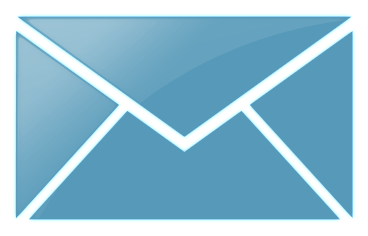 Contact Me
I'm a experienced studio musician and performer/songwriter looking to share my experience with anyone motivated to learn.
Teaching Philosophy
The best way to learn is with the instrument in your hands and a teacher to show you how to gain skill and efficiency.
Experience
I've been teaching privately for the past 9 years.
I studied Jazz improvisation.
Music Theory.
I also have taken private lessons prior to becoming a professional musician.
I've performed with various professional Hip Hop, R&B, and Christian artists.
Credentials
I received majority of my music theory and instrumental training through private lessons throughout my life. I am a graduate from the U.S. Military School of Music.
Affiliations
United States Army Bands Program
Book a Free Trial Lesson
Times displayed in UTC