Background Check Completed
Instruments

Piano, Music Production, and Music Theory

Skill Levels

Intermediate and Advanced

Genres

classical, pop, specialty

Lesson Duration

30 minutes

Age Groups

13+
Philip Amalong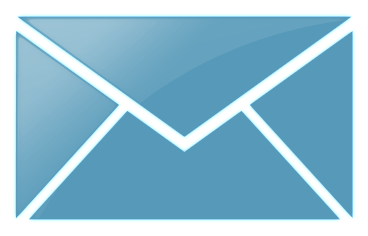 Contact Me
Winning results in your audition, competition or recital!
Teaching Philosophy
Send me a video of your playing! (click Contact Me above and send a YouTube or Vimeo link). I'll give you free feedback and advice. Don't have a YouTube channel? Go here to get started instantly using your webcam: https://support.google.com/youtube/answer/57409?hl=en
At any level, in any style, for any purpose, playing the music you love is what it's all about. There's enough piano repertoire to occupy a few lifetimes, so finding the music that speaks most intimately or powerfully to you is the first step to performing with conviction and communication. Synthesizing your mind and technique with the passion you have for the music is how you play at your optimal best.
Specific techniques for practicing, listening objectively, and keeping your mind focused during performance are the foundation of my coaching sessions. Feel free to contact me for more details.
Experience
I have coached pianists for success in auditions, competitions, and recital or concerto performances for over 20 years.
You can read about my career as a performer, recording artist, professor, composer, and businessperson here: www.amalong.com
Blog: www.amalong.com/blog
Credentials
BM in Piano Performance: University of Cincinnati College-Conservatory of Music
MM in Collaborative Piano: University of Cincinnati College-Conservatory of Music
Pianist in Conundrum: www.conundrummusic.com
Affiliations
MTNA
NCMTA
BMI
NARAS/Recording Academy (Grammy Voting Member)
Chamber Music America
Future of Music Coalition
College Music Society
"Thanks for your patient help!"

"I've had a real positive experience taking lessons online, their's been great communication between the instructor and I, my built in camera integrated properly making it easy to connect, and my teacher has shared valuable and comprehensive information with me thus far. I'd highly recommend ZOEN to any aspiring musician of any kind of any level, and I look forward to continuing to utilize its services."
Book a Free Trial Lesson
Times displayed in UTC