Background Check Completed
Instruments

Clarinet, Composition, Flute, Music Theory, Saxophone, Viola, and Violin

Skill Levels

Beginner, Intermediate, and Advanced

Genres

Classical plus other styles

Lesson Duration

30 minutes

Age Groups

6+
Norman Stull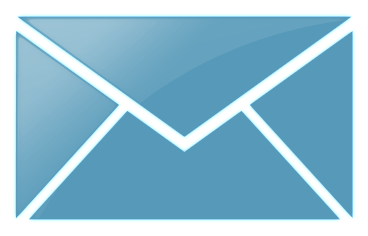 Contact Me
Multi-instrumental teacher of winds and strings--years of experience to help you achieve your goals!
Teaching Philosophy
I am flexible as to how I present new information. I present new music in a way that helps visual learners, play a recording of the music for oral learners, and with repetition that will help the tactile learner. I have incorporated many useful strategies to help with individual students to master learning their instrument. I have always presented many different styles of music to my performing groups.
Experience
Founded Tri-County Conservatory of Music 1980 (Private music lessons all ages)
Substitute teacher for Central Buck's, Pennridge, Quakertown, and Upper Perkiomen public schools in 2012-2013.
Taught at Perkiomen School from 1991 to 2012 (Band and Orchestra from grades 5 to 12)
Taught in Catholic Elementary Schools from 1979 to 1994 (Instrumental music grades 4 to 8)
Credentials
Performed in the Walt Groller Orchestra from 1986 to present
Highlights performed for McCain / Palin at Leigh University
Performed in Conn., Mich., Md., N.J., N.Y., Ohio, Pa, and Texas
Nominated for a Grammy award in 1989
Performed in the Bucks County Symphony 2012
Performed in the R.T.O. Orchestra on viola, and cello 2009 to present
Performed in Musicals
Affiliations
ASTA, MENC, Walt Groller ORchestra, Bucks County Symphony, RTO Orchestra.
Book a Lesson
Times displayed in UTC