Background Check Completed
Instruments

Acoustic Guitar, Classical Guitar, Electric Bass, Electric Guitar, Music Theory, Songwriting, and Ukulele

Skill Levels

Beginner, Intermediate, and Advanced

Genres

rock, blues, country, jazz, folk, classical

Lesson Duration

30 minutes

Age Groups

6+
Mike G. Johnson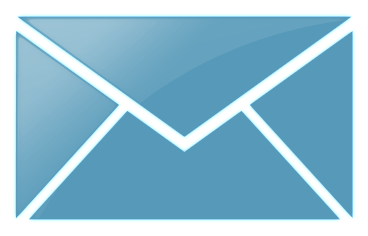 Contact Me
Lessons in Electric Guitar or Bass, Acoustic or Classical Guitar, Ukulele
Teaching Philosophy
It's great to master the technique of playing the instrument but you need to be a well-rounded musician too. This means having a good understanding of the underlying theory behind music, developing a strong sense of meter (rhythm), and being exposed to music from many genres and cultures. I incorporate theory, listening and accompaniment into the lessons to achieve this, often creating custom exercises tailored to each student's needs.
Experience
I have been a teacher and professional musician for over 30 years. I have been teaching full time in the Ogden, Utah area for 7 years now. Read my blog at http://www.6stringguru.com/blog/
Credentials
I have a diploma in applied music from Mohawk College in Hamilton, Ontario, Canada and have studied many aspects of the guitar in private lessons myself for over 15 years. I also have a grade 10 certificate in Classical Guitar from the Royal Conservatory of Music in Toronto and was awarded the Silver Medal Award for my performance on my grade 9 exam.
"This was my first guitar lesson and I thought it was awesome. Mike took time to help me understand the basics, and he is also very nice and patient. In addition, he has an incredible video on ZOEN, so it is obvious he is very talented. I am confident that I will meet my goals by working with him. Thank you Mike!"
Book a Lesson
Times displayed in UTC