Background Check Completed
Instruments

Composition and Music Theory

Skill Levels

Beginner, Intermediate, and Advanced

Genres

I teach principles that may be applied to any genre of music.

Lesson Duration

45 minutes

Age Groups

6+
Michael Nicholas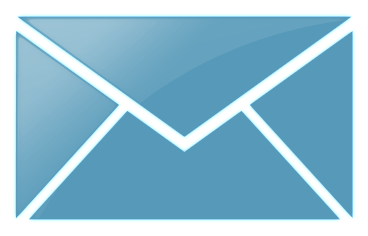 Contact Me
I enjoy working with students who are eager to learn. Education is a lifelong process!
Teaching Philosophy
Learning music can (and should!) be an extremely rewarding experience. My approach to teaching is to bring this experience to each student, in a way particular to their needs, desires, and abilities. I'll teach you how best to learn on your own: and stay motivated to do so. My years of experience have taught me that directed study can greatly accelerate a student's ability to make progress and focus on what is most important to him/her.
Experience
I have over 30 years of experience with music, and I have been teaching since 2010. I have a PhD in Music Composition from UC Berkeley, and have also studied in Austria, the Czech Republic, and Russia. My compositions have been performed throughout the U.S. and Europe, and Asia.
Credentials
B.A. from the Academy of Performing Arts in Prague, Czech Republic (2006)
M.A. from the University of Performing Arts in Graz, Austria (2009)
M.A. from the University of California at Berkeley (2011)
Ph.D. from the University of California at Berkeley (2014)
Book a Lesson
Times displayed in UTC