Background Check Completed
Instruments

Composition, Music Theory, and Music Production

Skill Levels

Beginner, Intermediate, and Advanced

Genres

Film score, video game score, classical, contemporary, early 20th C

Lesson Duration

30 minutes

Age Groups

All Ages
Michael Lutz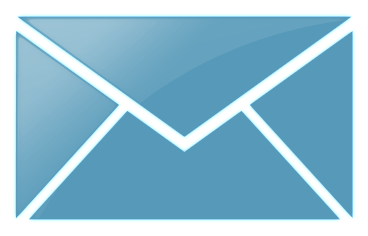 Contact Me
I am the composer of 3 film scores and have a passion for theory and new music.
Teaching Philosophy
Music should be fun to learn and not a chore. My philosophy is that the teacher should be able to teach the student what they SHOULD know and the student should get to learn what they WANT to know. In one lesson, we could bridge the gap between Beethoven's 5th and Hans Zimmer's Inception.
Experience
I have studied music theory with Dr. Robert Mueller, Dr. James Greeson, Dr. Elizabeth Margulis, and Dr. Erik Heine and music composition with Dr. James Greeson, Lendell Black, Dr. Kris Maloy, and Dr. Edward Knight. I am a current masters student at Oklahoma City University for music composition.
I also record and master ensemble groups for radio broadcast.