Background Check Completed
Instruments

Acoustic Guitar, Electric Guitar, Classical Guitar, and Music Theory

Skill Levels

Beginner, Intermediate, and Advanced

Genres

rock, classical, jazz, pop, folk

Lesson Duration

30 minutes

Age Groups

6+
Michael Bautz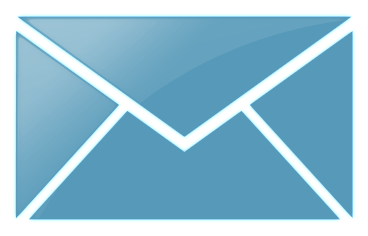 Contact Me
I hold a Bachelor's Degree in Music and have been teaching guitar for 18 years to students from beginning to advanced levels in a variety of styles.
Teaching Philosophy
My approach to teaching revolves around the idea of balancing "technical" learning with "musical" learning from the very beginning. Technical topics include finger exercises, chords and strumming, and reading standard notation and tablature. Musical matters involve playing songs (or parts from songs) that utilize the student's newly acquired technical capabilities. I follow the student's interests as much as possible in this area.
Experience
I have taught private guitar lessons through the UW-Madison Student Teaching Division (1991-1993), at Ward-Brodt Music in Madison (1996-2000), at Mars Music in Milwaukee (2001), at Family Music in Milwaukee (2000-2004), at Mike's Music and Sound in Fond du Lac (2005-present). I have also taught Music Theory at the UW-Madison (1995-1996). I currently teach at Marian University and UW-Fond du Lac as a guitar instructor.
Credentials
Bachelor's Degree in Music from the University of Wisconsin-Madison.
Extensive post-graduate work (32 credits).
Affiliations
UW-Fond du Lac
Marian University
Mike's Music and Sound.
Book a Free Trial Lesson
Times displayed in UTC