Background Check Completed
Instruments

Acoustic Guitar and Electric Guitar

Skill Levels

Beginner, Intermediate, and Advanced

Genres

rock, folk, and neoclassical (claw hammer style)

Lesson Duration

30 minutes

Age Groups

6+
Matthew Meadows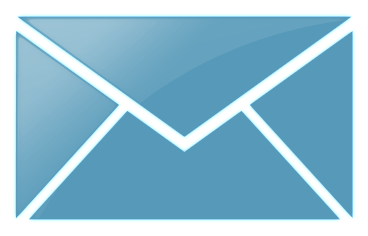 Contact Me
I'm a Seattle top-5 indie guitarist, the singer/songwriter, multimedia artist and DJ better known as Rango the Dog.
Teaching Philosophy
I believe it's critical to find out how each student learns best, and what they hope to achieve as a musician. With those two things in mind, the objective is to share the joy of being able to express yourself through music.
Experience
Hello all you cool cats, Rango here. I bring the metalish from Seattle, the Emerald City, and I spread it around from the UK to LA. I'm a retired ballet dancer, a computer programmer, a singer/songwriter, a ReverbNation Seattle top-10 artist, and I'm currently recording bits as one of the villains in an opera called Liberteria. I released Etherati back in February 2011, a 100% solo effort, and I've been on a rocket ever since (burn, baby, burn), with multiple TV & film opportunities and collaborations with artists around the world in the ensuing months. Now I'm finishing up Temple of Zither, my 2012 album, and producer Stuart Epps is mastering the best tracks. Smokehouse, the lead song on the album, was Stuart's gift to me on Christmas Eve and we're kicking off 2013 with it because it's sticky & sweet, with just a touch of heat. Thank you so much for your support so far, it's really been quite amazing. See you at rangothedog.com \m/ (-.-) \m/.
Credentials
Affiliations
Audio Burger
http://www.audioburger.com/
Liberteria
http://virtualopera.wordpress.com/
MusicXRay
http://www.musicxray.com?afid=a85f43b0176f012e081612313b120559
Book a Free Trial Lesson
Times displayed in UTC