Background Check Completed
Instruments

Acoustic Guitar, Composition, Electric Bass, Electric Guitar, Music Theory, Songwriting, and Classical Guitar

Skill Levels

Beginner, Intermediate, and Advanced

Genres

Rock, Classic Rock, Metal, Classical, Country, R & B, Blues, Pop. Most all artists, and styles taught.

Lesson Duration

30 minutes

Age Groups

6+
Matthew Haller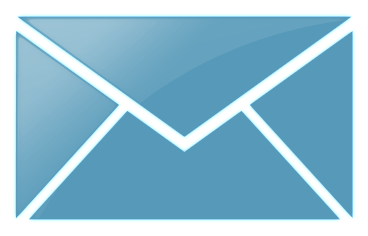 Contact Me
I've networked/played with members of Bad Company, Heart, & Queensryche. Learn Your Favorite Artists/Songs Quickly & Accurately From A Pro! BookNow-->
Teaching Philosophy
I'm more of a "laid back" type of teacher.
No whips or teachers rulers here.
Music is supposed to be fun!!
If you're not having fun, what's the point?
You got to know the rules 1st, before you can then break the rules. This is how you develop your own unique style. And its what separates the Pro Players from all the others.
After 3 to 6 months, you should expect to be playing many of your favorite songs and artists accurately.
Experience
My name's Matt, I've been playing guitar since 1986 and have been teaching music since 1991.
When not teaching, I'm usually found practicing or performing with my band onstage or at an open mic night somewhere.
I also studied music at Washington State University formally. My Specialty - is teaching students the basics 1st, & then how to copy your favorite artists off the CD, almost note for note. Believe me, it can be done.
Credentials
I've networked & jammed/played with many NW Legends including:
Roger Fisher (Heart),
Lynn Sorensen (Bad Company/Paul Rogers/Free)
Jeff Kathan (Paul Rogers/Spike & The Impalers/Montrose),
Donny Evola (Queensryche/Geoff Tate/Foghat)
Doug Mcgrew (Geoff Tate/Queensryche)
I've had many music teachers myself including one true Famous Rock Star legend here in Pacific NW. The only thing I'm better at than music, is teaching others..
Affiliations
Check Out My Bio & Reviews here -
www.takelessons.com/profile/matthew-H4
Even if you don't want to play professionally, maybe you just want to learn a few chords, licks, songs, for yourself, or to impress friends. That's ok too!
Bottom Line Is.. I can help you learn and progress in music much faster.
Book A Trial Lesson with Me Today!
Book a Lesson
Times displayed in UTC