Background Check Completed
Instruments

Acoustic Guitar, Electric Bass, Electric Guitar, and Songwriting

Skill Levels

Beginner, Intermediate, and Advanced

Genres

classic rock, jazz, pop, folk,rock, hard rock,

Lesson Duration

30 minutes

Age Groups

6+
Matt Brechbiel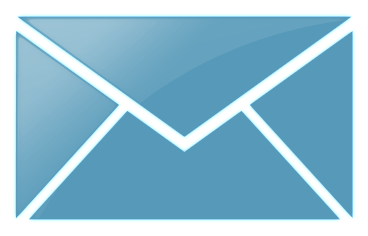 Contact Me
Is it possible to learn how to play guitar in just one lesson? Absolutely! My 20+ years of teaching & proven method will show you.
Teaching Philosophy
My philosophy is that learning the guitar should be fun and gratifying. I get my students to the point where they're playing music they love in a very rapid way.
Experience
Over 20 years successfully teaching students of all ages and levels to play the guitar and have fun doing it! Award Winning Students including 2012 Winner of the Carolina Music Association (CMA) Youth Award.
Credentials
Partner, Falls River Music Raleigh, NC
Author of Vital Guitar Theory I: http://tinyurl.com/mattbmusic-vitalguitartheory
Affiliations
Falls River Music, Raleigh, NC
"Just had my first lesson with Matt. He has a very well thought out approach for the beginner that focuses on teaching four basic chords, each of which are easy to understand and practice. The goal is to get the student playing real songs as quickly as possible and its clear that learning these four chords first will make a big difference."

"Awesome lesson! Learned the spider drill to help develop finger independence and then Matt helped me work through some strumming problems I was having with Wagon Wheel. Finished the lesson by teaching my how to play the opening riffs of Sweet Home Alabama! Guess what I will be doing all weekend! Matt B. rocks!"
Book a Free Trial Lesson
Times displayed in UTC