Background Check Completed
Instruments

Flute and Shakuhachi

Skill Levels

Beginner, Intermediate, and Advanced

Genres

Shakuhachi and Shino bue Bamboo flutes: I put stress on the Japanese traditional, modern

Lesson Duration

30 minutes

Age Groups

All Ages
Marco Lienhard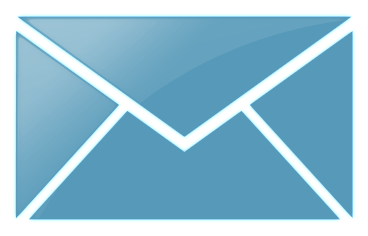 Contact Me
International Shakuhachi Master
Teaching Philosophy
I think it is important to start with a strong base. Learn about the instrument and also get a good sound and pitch as early as possible. Melodies and songs will come naturally and easily later on as long as you have a strong base to play the instrument
Experience
I have been a shakuhachi soloist with Ondekoza (famed Japanese Taiko drummer) for 18 years.
I have been director for Taikoza and East Winds Ensemble for 15 years.
I have played internationally on some of the best stages: Carnegie Hall, Lincoln Center, Madison Square Garden and Hammerstein Ballroom, Boston Symphony Hall, Suntory Hall, Osaka Symphony Hall, etc.
Credentials
Shakuhachi Master under Katsuya Yokoyama. Composed numerous songs for Shakuhachi and have been on several CD and produced several CDs solo and with East Winds Ensemble
Studied NohKan in the Issou Style. Shinobue as part of Ondekoza
Affiliations
ASCAP
Taikoza and East Winds Ensemble Music Director
Book a Free Trial Lesson
Times displayed in UTC