Background Check Completed
Instruments

Piano

Skill Levels

Beginner, Intermediate, and Advanced

Genres

Virtual Piano - Learn To Play The Piano On Your Home Computer Easy And Fun...

Lesson Duration

45 minutes

Age Groups

All Ages
Kimberly Holmes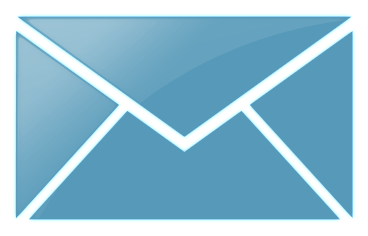 Contact Me
Piano Instructor - I teach How To Play The Piano Online Using Your Own Computer
Teaching Philosophy
I believe in thinking outside the box. I have been teaching piano lessons for over 25 years and I am very patient and kind and I give useful resource information.
The piano Course I am offering is called The Virtual Piano Course. You can schedule a 45-minute live lesson to learn how to play the piano on your computer keyboard or on the digital piano keyboard. If you have any questions, just send me a message......
Experience
I am a writer and a blogger and I have authored a popular video course on how to play the piano on your computer with digital software and keyboard.
This course is for anyone who likes new technology and cutting edge techniques.
I love to share and children and young adults especially find this class challenging and enriching.
Credentials
I am a former elementary level educator and I currently work from home as a writer. I love music and spend time listening to music and teaching online courses and tutorials.
I have taken piano courses at the college level and I enjoy sharing my love of music with others.
Affiliations
I am a blogger and a You Tube Partner and a premium piano course instructor on udemy.com. I also have a internet radio show where I share information on a wide variety of subjects.
Book a Free Trial Lesson
Times displayed in UTC