Background Check Completed
Instruments

Acoustic Guitar, Classical Guitar, Electric Guitar, and Music Theory

Skill Levels

Beginner and Intermediate

Genres

Specializing in Classical Guitar and Beginners of all styles.

Lesson Duration

30 minutes

Age Groups

13+
Kale Good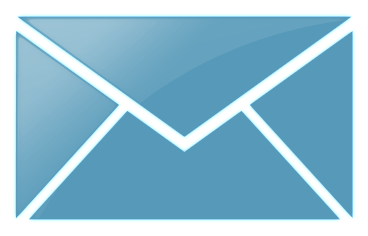 Contact Me
Seriously Fun Guitar Lessons. Seriously.
Teaching Philosophy
Congratulations. You are now beginning the journey of a lifetime, the adventure to end-all-adventures, the quest-of-quests. You will impress friends and foes, men and women, royalty and commoner. YOU will learn to play guitar.
My favorite part of teaching is meeting people from all different walks of life all over the globe. After a hard day of practicing, spending time with my students and helping them reach their goals recharges my batteries.
Experience
Teaching guitar since 2006 -Presentation on Listz's B Minor Piano Sonata at 2010 Music Theory Society of The Mid-Atlantic annual meeting. -Composition for solo flute performed by Cynthia Folio at 2010 Glaux Contemporary Music Concert Currently studying with Patrick O'Brien, faculty member at Juilliard.
Credentials
2 Music Degrees: 1 Bachelors Degree in Classical Guitar Performance and 1 Bachelors Degree in Music Theory, Temple University 2010.
Affiliations
Kale Good Guitar Studio