Background Check Completed
Instruments

Cello, Composition, Keyboard, Music Theory, Piano, Songwriting, Viola, Violin, and Suzuki Method

Skill Levels

Beginner, Intermediate, and Advanced

Genres

Suzuki, Classical, Modern, Improvisation, Game and Film, Fiddle, Bluegrass

Lesson Duration

30 minutes

Age Groups

All Ages
Joshua Arrieta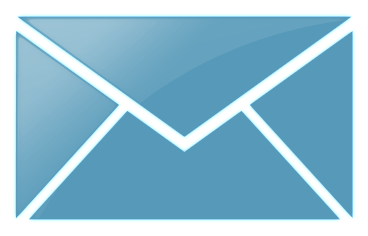 Contact Me
Cultivate free minds and noble hearts through music!
Teaching Philosophy
Suzuki style instruction for violin technique.
For songwriting and performance I focus on the analysis of music to find a middle ground of emotional expression and theory.
Once that middle ground is found we explore what music means to the student, and how they can use it as a tool of expression. Philosophy of teaching will be discussed in detail during the first lesson.
Experience
12 Years experience on the violin. 6 Years teaching music. Teacher for Texas State String project.
Composed over 150 Pieces ranging in genres. Released 2 albums. Taught over 110 Students.
Played in over 20 orchestras. Long standing studio, still have students for 3 years+ coming back.
Credentials
Created and run summer program for technique, writing and improvisation for young musicians.
Suzuki training under Dr. Scott.
1st Place in Texas State Composition contest 2011.
President of MMM in high school.
Completed credits for music minor.
Affiliations
Studied Suzuki method and violin technique under Dr. Paula Bird for 5 years. Currently teach under Dr. Karla Hamelin and Dr. Ames Asbell at Texas State String Project.
Suzuki Training under Dr. Laurie Scott.
Book a Free Trial Lesson
Times displayed in UTC