Background Check Completed
Instruments

Drums and Electric Bass

Skill Levels

Beginner and Intermediate

Genres

Rock, Jazz, Blues, Country, Gospel, Christian.

Lesson Duration

30 minutes

Age Groups

6+
Johnny Rumbach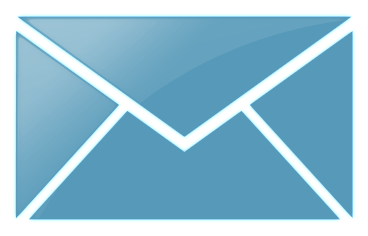 Contact Me
I am a professional drummer and bass guitarist. Have taught lessons for over 10 years. Music is my passion!
Teaching Philosophy
I will provide all students with the knowledge and all fundamentals for them to really enjoy playing music. My goal is for them to succeed in their musical talents and have fun! My role as a teacher is to provide each student with every bit of information that I can to guide them through their musical journey. "Music can change the world because it can change people." – Bono.
Experience
I have played drums for 18 years and bass guitar for 16 years. I had first chair honors through out high school in concert and jazz band. I have recorded on 12 different studio recordings. And toured as a musician.
I have taught drums and bass for 11 years. I have taught from ages 6-18.
Credentials
First Chair honors in jazz band and classical band. Recorded both bass guitar and drums on over 12 different albums. Composed music for videos and dance theater.
Book a Free Trial Lesson
Times displayed in UTC