Background Check Completed
Instruments

Composition, Music Theory, and Piano

Skill Levels

Beginner, Intermediate, and Advanced

Genres

Classical, Avant Garde

Lesson Duration

45 minutes

Age Groups

6+
John Starosta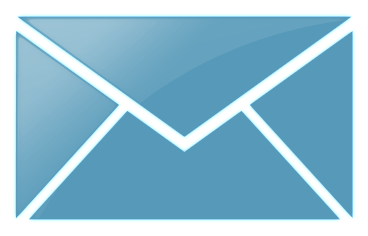 Contact Me
Exploring 21st Century Composition, Music Theory, and Piano
Teaching Philosophy
As a composer and music educator I take my job seriously and have great fun in doing so. Each student is unique, therefore my lessons are tailored in a fashion that caters to the individual's personality. Ultimately, it is my goal to help educate and explore the many facets of music and to help each student find a musical voice of their own.
www.StarostaJohn.org
Experience
14 years experience:
Independent
Piano Lessons In Your Home LLC
Ludmila European Music and Arts Academy
Musika
Education:
Extended techniques in music notation with Dr. Anatoly Larkin.
Music theory and 20th century composition (emphasis on serial and 12 tone music) with Dr. Craig Bove.
Piano repertoire, 18th century counterpoint, piano pedagogy, music history with John Funk Lancaster.
Extended Studies:
Applied voice
Ballet
Credentials
2003 Outstanding Student in Associate in Fine Arts from Central Piedmont Community College.
Starosta-Larkin Project - A collaboration of a composer and pianist team working closely together on select compositions to achieve the desired artistic result in preparation for performance. (www.AugmentedOctave.org)
StarLarkPrim - Performance based improvisational group.
Affiliations
MusicaNeo
American Composers Forum
"John is a master of his craft. He takes his teaching very seriously, and has high expectations for his students. He gives praise where it is due, but is not afraid to ask a student to work harder if he feels they're not giving their all. My children have learned a remarkable amount from John in a relatively short time."

"In my experience, the best piano teachers are patient, thorough, understanding, accomplished themselves, and -- above all -- love the piano. John is all of those things and more. He is a wonderful influence on my 14 year old son and we love the energy he brings to the house every Tuesday night. I highly recommend him."
Book a Lesson
Times displayed in UTC