Background Check Completed
Instruments

Clarinet, Composition, Flute, Music Theory, and Saxophone

Skill Levels

Beginner, Intermediate, and Advanced

Genres

I specialize in teaching classical repertoire on saxophone, flute, and clarinet. I am also a jazz specialist focused on teaching jazz style and improvisation. I'm an experienced teacher/tutor of AP Music Theory.

Lesson Duration

45 minutes

Age Groups

6+
John Jeanneret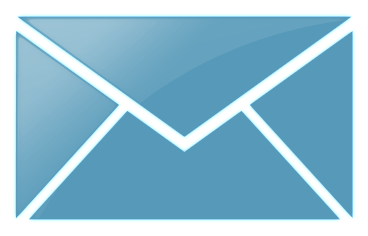 Contact Me
I'm an experienced woodwind specialist, jazz improviser, composer, and teacher/tutor of AP Music Theory.
Teaching Philosophy
One size fits all? Hardly. It's obvious that each student has their own strengths and weaknesses, and their unique ways of learning. These individual learning styles influence the way I teach each of my students. Further, my students have different goals in choosing to pursue private music lessons. Understanding these goals allows me to tailor my expectations for each student. I am excited to help you reach YOUR goals.
Experience
JOHN JEANNERET, a Central New York native, is an active performer, composer, and private woodwind teacher. He has also taught small jazz ensembles, jazz composition and was an arranger for the University of North Texas One O'Clock Lab Band. He has performed and arranged for various groups and professionals, including the Brecker Brothers, Russell Ferrante of the Yellowjackets, Phil Woods, and the Dallas Jazz Orchestra.
Credentials
Master of Music, Jazz Studies – Composition and Performance
University of North Texas, May 2002
Bachelor of Music – Education and Performance
State University of New York at Potsdam, May 1997
NY Teacher Certification (K-12 Music)
¡Se habla español! (I also speak Spanish)