Background Check Completed
Instruments

Acoustic Guitar, Banjo, and Music Theory

Skill Levels

Beginner, Intermediate, and Advanced

Genres

bluegrass, rock, folk, pop,newgrass,new acoustic,county,blues,jazz

Lesson Duration

60 minutes

Age Groups

6+
John Boulding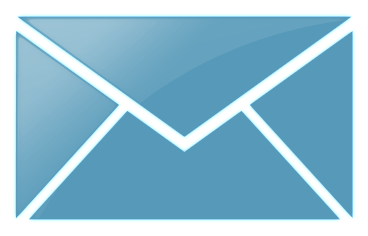 Contact Me
Professional five string banjo and resophonic guitar player with 30 years touring and teaching experience.
Teaching Philosophy
My teaching philosophy can be described by the old adage " give a man a fish and you feed him for a day. Teach him to fish and he can feed himself for a lifetime".
I want my students to understand the 'why' behind the techniques used to play the instrumens, and to understand the theoretical concepts involved. But most importantly, to hear and feel the music on a level beyond the theoretical.
My desire is for them to have a deeper understanding of the heritage of the music, and to grasp the fundamentals of it. It will deepen their joy of playing I believe.
Experience
I have taught for nearly 30 years in many music stores, traveled across the United States, Canada and some of Europe, participating in banjo clinics and workshops.
I also was one of the first teachers in the world to offer lessons via the internet. My touring experience also covers 30 years, many countries and over 20 professional acts.
I have been a member of IBMA, the N.C touring roster and other local arts organizations. Venues played include the Hot Club of France, Carnegie Hall, Merle Watson Festival, and many others.
Credentials
Multiple banjo contest winner
Taught workshops and festivals worldwide,toured with over 25 professional nationally known touring bands.
Pioneer in giving online lessons and conducting online workshops.
I have recorded on over 150 studio projects as a studio musician.
Listed as one of the most popular online banjo teachers.
Affiliations
International Bluegrass Music Association
North Carolina Arts Councils Professional touring roster
Member of BHO.
Book a Free Trial Lesson
Times displayed in UTC