Background Check Completed
Instruments

Piano

Skill Levels

Beginner and Intermediate

Genres

Classical, Jazz, Pop, Theory, improvization

Lesson Duration

30 minutes

Age Groups

6+
Jeff King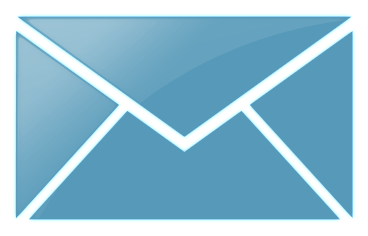 Contact Me
I offer a revolutionary playing-based approach to teaching online piano lessons.
Teaching Philosophy
Can you imagine if your parents had insisted that you learn how to read before you learned how to talk? Ridiculous right?
Well music is a language too. And in traditional piano lessons you learn how to read music before you learn how to play it.
I believe that it makes more sense to develop a relationship with the piano first. Then when you do learn how to read, you will be well versed in how to accelerate the learning process.
Experience
My musical experience has been rich and varied.
I became a professional musician as a keyboard player in a top 40 band. I went on to have a solo career as a lounge piano player in several restaurants.
Composing songs has always been a passion for me. I was hired as resident composer and lyricist for the LEAH POSLUN'S THEATER SCHOOL, where I worked for 6 years.
I've been teaching piano full time for about 10 years. I am licensed Simply Music teacher.
Credentials
I have a degree in piano and theory from the Royal Conservatory of Music in Toronto. I earned my license as a SIMPLY MUSIC instructor about 6 years ago. I incorporate many piano instruction methods in my teaching.
Affiliations
Licensed Simply Music Instructor
"Jeff is very easy going and encouraging. His lessons are really fun with lots of playing and lots of learning. His homework is a good mix of playing that's easy enough to be enjoyable, but challenging enough to keep learning and improving. Lastly and bestly, I'm making real progress with each lesson!"

"Jeff is an excellent teacher - extremely patient! Despite being an adult beginner and not having the dexterity of youth, I have enjoyed my lessons with Jeff King and he has been very patient and encouraging throughout. I feel that I am definitely making steady progress. I would strongly recommend him to others"

"He is a great teacher. He uses very practical methods that are simple yet powerfully effective."
Book a Free Trial Lesson
Times displayed in UTC