Background Check Completed
Instruments

Acoustic Guitar, Drums, Electric Guitar, Piano, Voice, Composition, Keyboard, Music Theory, and Songwriting

Skill Levels

Beginner, Intermediate, and Advanced

Genres

all

Lesson Duration

30 minutes

Age Groups

6+
Jay Bryan Sandifer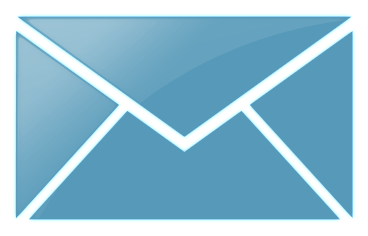 Contact Me
Unique Music Education for All Music Lovers
Teaching Philosophy
Any effective instructor needs patience mixed with the simple ability to clearly communicate and explain ideas. I believe each student should really enjoy their music education experience. I know I can present to you the tools necessary to learn the songs you want. Music is so much more than notes on a page. Music is comes from our heart and is delivered through our emotions and mind. My mission as an instructor is to help you connect to the music within you.
Experience
Playing since 1982. Most styles. Most settings.
Teaching since 1997. Personally serving over 150 students.
Credentials
Singer. Songwriter. Composer. Worship Leader. Studio & Business Owner. Recording Artist.
Affiliations
I am an instructor and founder of PianoDrumsGuitar.com (PDG)
"Jay was very friendly and professional. Made time enjoyable and I felt relaxed Gave helpful suggestions"

"Awesome and excellent teacher. He is so respectful and very courteous and polite. I would recommend him to anyone that wants to help. He is a very helpful smart person as well, and he is willing to help you!"

"I am so very, very impressed by my voice instructor and wanted to leave positive feedback. He is very knowledgeable, a talented musician himself, empowering, and very gifted at teaching! He is also so encouraging!! I would highly recommend him to others."
Book a Free Trial Lesson
Times displayed in UTC