Background Check Completed
Instruments

Acoustic Guitar, Composition, Electric Guitar, Music Production, Music Theory, and Songwriting

Skill Levels

Beginner and Intermediate

Genres

https://tawk.com/jason-rumley-zoen

Lesson Duration

30 minutes

Age Groups

All Ages
Jason Rumley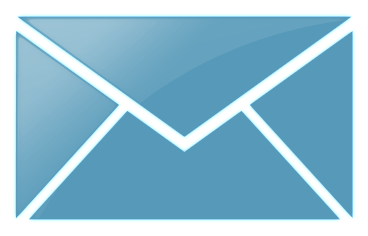 Contact Me
If ya ain't got it in ya, it won't come out of your amp!
Teaching Philosophy
I know that you can play the music you want to. It's my job to give you the habits and techniques that are going to get you there.
With me as your guide, you'll not only learn the music that you love but you'll find your passion for your instrument and build a skill that will last a lifetime!
Sign up now and let's play some music!
Experience
I started learning as a teenager using guitar tab I had found on the internet. I soon learned that method was limited because tab doesn't tell you the rhythm and often the person making it were beginner's themselves.
I have taught myself to trust my ear and learn mostly from that but I also picked up standard notation and music theory along the way.
I've since played with major label acts and made a career out of my passion!
Book a Free Trial Lesson
Times displayed in UTC