Background Check Completed
Instruments

Skill Levels

Beginner and Intermediate

Genres

Folk, Celtic, Early (Renaissance), Acoustic

Lesson Duration

30 minutes

Age Groups

13+
Heather Stearns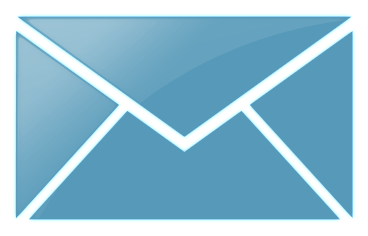 Contact Me
Accomplished ukulele bard with a passion for sharing her knowledge and love of music.
Teaching Philosophy
I prefer to teach to the student's individual goals, so it is best if the student is an active and engaged participant in the learning process. I believe there is more than one way to learn music, and am committed to helping students explore what methods (learning to read notation, learning to play by ear, practice routines, comfort with their instrument) work best for them.
Experience
Over 20 years of musical study and performance.
Early musical performance recreator, Society for Creative Anachronism, 2011-present.
Selected performer for the Tumbleweed Music Festival, Three Rivers Folklife Society (2014, 2013)
Performer, Whitman College Renaissance Faire (2014)
Credentials
Chapter head of the Early Performance Arts sector, Pacific Northwest chapter of the Society for Creative Anachronism, 2014.
"Known World's Got Talent" final four competitor, hosted by the Society for Creative Anachronism, 2013.
Worked as a private music tutor since 2011.
Studied music under Grammy-award nominee, Dr. Bill Perconti, of Lewis-Clark State College, 2003-2006.
Affiliations