Background Check Completed
Instruments

Music Theory, Piano, and Suzuki Method

Skill Levels

Beginner, Intermediate, and Advanced

Genres

Classical, Contemporary, Chording, Broadway

Lesson Duration

30 minutes

Age Groups

6+
Graham Yates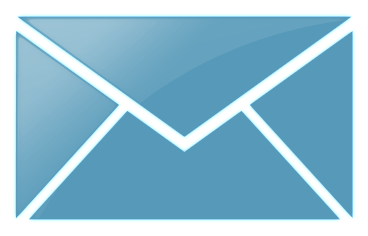 Contact Me
I'm a classical pianist emphasizing the joy of music for both would-be pros and hobbyists of all ages.
Teaching Philosophy
My approach is informed by sound pedagogical training over two post-secondary degrees, and balanced by my affable personality that seeks to draw out the uniqueness of each student's abilities and interests. I firmly believe that all people are innately musical, that musical training promotes overall well-being and self-improvement, and that practicing can be an enjoyable journey of self-mastery and self-discovery.
Experience
My studio has included over 20 private students since 2006, except for a hiatus when I was directing a music school for over 500 students. My students successfully perform in recitals, compete in area music festivals, and even appear with orchestras. I have taught Piano Pedagogy and Keyboard Musicianship at the university level, and music history classes for pre-professionals.
Credentials
I hold two degrees in Piano Performance, including a Master of Music. Since 2005 I have worked as a teacher and performer, appearing with singers, string players, orchestras and choirs in concerts and competitions. I am a regular adjudicator at music festivals.
Affiliations
Registered Music Teacher (RMT), International Society for Music Education (ISME), British Columbia Association of Community Music Schools past-president, National Guild for Community Arts Education member, Austin Piano Festival marketing coordinator.