Background Check Completed
Instruments

Acoustic Guitar, Composition, Electric Guitar, Music Theory, and Songwriting

Skill Levels

Beginner, Intermediate, and Advanced

Genres

rock, classical, pop, jazz, folk

Lesson Duration

30 minutes

Age Groups

All Ages
Ethan Bennett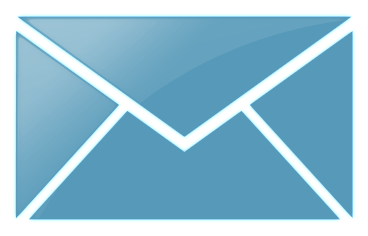 Contact Me
Don't just play the guitar—understand it.
Teaching Philosophy
Everything in music happens for a reason. Even still, we guitarists have an unfortunate tendency to focus on the physical techniques too much and not enough on the order behind them—in other words, it's easy to get stuck on the "how" and forget the "why."
The key to a great music education is a balance of the two ideas. If you sign up for lessons with me, you won't just learn how to play chords, you'll figure out how to find them yourself. You won't simply be told where scales are, you'll discover how they work. You'll learn to play any style you want, but at the same time, you'll be developing the tools to build your own. No matter your experience level or age, I can help you find your voice.
Experience
I've played guitar for over ten of my twenty-two years, and I have experience playing and teaching just about every style.
I was the music director at two different summer camps for a combined total of five years, during which time I taught private and group lessons as well as programming music-related activities and managing staff. I also had performance-based responsibilities, like camp fires and "song sessions," on a regular basis.
I've taught private lessons for several years, and I've had the opportunity to work with students between the ages of five and seventy—some of whom had special needs.
Credentials
Future recipient of over 400 Grammy awards.
Affiliations
After-school Guitar Instructor, Austin Independent School District