Background Check Completed
Instruments

Clarinet and Saxophone

Skill Levels

Beginner, Intermediate, and Advanced

Genres

classical, beginner-intermediate jazz

Lesson Duration

30 minutes

Age Groups

6+
Eddie Sundra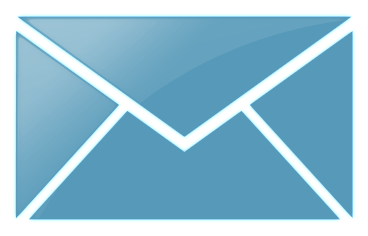 Contact Me
I specialize in classical clarinet, with a healthy dose of saxophone (jazz included) on the side.
Teaching Philosophy
Here's a quick story: my enjoyment of classical music was not an instantaneous thing; a while ago I found it to be merely pedantic. It was not until I started taking private lessons that I discovered the amazing qualities of both the clarinet and classical music as a whole–all due to proper instruction. Since then, it has been a goal of mine to create that spark in students, so they can garner a similar perspective on our historic art form.
Experience
I have recently received masters degree in Clarinet Performance at the University of Michigan. There, I performed in many ensembles, such as orchestras, wind bands, and chamber groups.
I have worked with middle school and high school students both in ensembles and individually. The zoen network provides a unique opportunity for me to spread my passion to students across the country, which I am very excited about.
Credentials
Recent Accomplishments:
Aspen Music Festival - 2014, 2016
Eastern Music Festival - 2012-13
2nd prize, International Clarinet Association Orchestral Audition Competition - 2012
Past Awards and Festival Experience:
Philadelphia International Music Festival (studied with Ricardo Morales - principal clarinet of Philadelphia Orchestra) Boston University Tanglewood Institute, Interlochen Arts Camp, Jamie Aebersold Jazz Camp
Affiliations
International Clarinet Association Member
Chamber Music America Member
Book a Free Trial Lesson
Times displayed in UTC