Background Check Completed
Instruments

Acoustic Guitar, Music Production, and Voice

Skill Levels

Beginner and Intermediate

Genres

Rock, Pop, Indie, Blues

Lesson Duration

30 minutes

Age Groups

All Ages
Drew Angus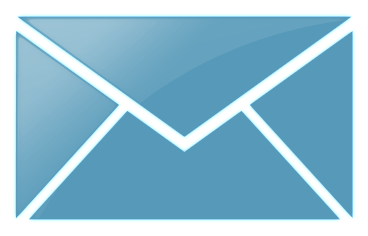 Contact Me
Rock/Pop Voice Teacher and Vocal Coach
Teaching Philosophy
The voice is a unique instrument, we use it daily. I help students explore the potential of their voice by working through a series of exercises, songs, and by helping them understand how their voice works.
Understanding the anatomy of the voice plays an important role in being aware of the muscles that directly affect the voice. Everything I teach is tailored to the students wants, needs and how they work already.
Experience
My musical and teaching experience has taken me all over the world. I'm recently out of college, a gigging musician and teacher. I've taught Boy Scouts how to play boomwhackers in Scotland. I've learned the music of the Akha hilltribes in Thailand. And I coach local bands in performance techniques.
Credentials
B.A. ISP Music Industry and Vocal Performance from Hartwick College
Moss Heart Recipient for a new musical, Intervention (actor)
Holly Grant Voice Major Scholar
Affiliations
Grammy Foundation
Somatic Voiceworks student
Book a Lesson
Times displayed in UTC