Background Check Completed
Instruments

Acoustic Guitar, Electric Guitar, Music Theory, and Songwriting

Skill Levels

Intermediate and Advanced

Genres

Acoustic and electric guitar. Bluegrass, blues, country, rock, rockabilly, swing, finger picking, flat picking, delta blues

Lesson Duration

30 minutes

Age Groups

13+
David Schneider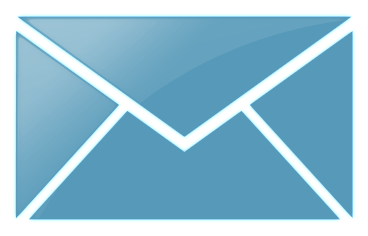 Contact Me
45 years of pro guitar - Blues to Bluegrass, Rock to Rockabilly. Intermediate to Advanced Students. English/Espanol
Teaching Philosophy
Guitar teaching - First find out what the student dreams of being able to play. Based on what the student already knows, build his/her knowledge of music theory based on scales and chords. Keep the student's appetite whetted by including in each lesson specific practice based on the type of guitar music that inspires them.
Experience
Teacher of Guitar and Basic Education in Adult Ed under a California Provisional Teaching Credential.
I have intermittently taught and played in bands over the past 3 decades.
Highlights include opening for John Denver at the Cow Palace; lead guitar backup for Country Music Hall of Fame legend Hank Thompson.
1995-1998, taught classes including Guitar at Academia Internacional Walter Whitman, Ecuador, grades 5-9.
2011-2012, Port Angeles Symphony's "Adventures in Music" school program team.
Credentials
California Provisional Teaching Credential, Guitar. Fluent in Spanish and English.
Book a Free Trial Lesson
Times displayed in UTC