Background Check Completed
Instruments

Cello, Composition, Music Theory, Viola, and Violin

Skill Levels

Beginner, Intermediate, and Advanced

Genres

classical, contemporary

Lesson Duration

30 minutes

Age Groups

All Ages
David Mendoza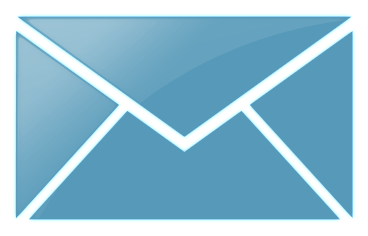 Contact Me
7 years experience in teaching stringed instruments! violin, viola, cello, and erhu
Teaching Philosophy
David is also a deeply committed music educator who began teaching privately in 2004.
In high demand, he will at any one time have thirty or more students in his studio of violin, viola, piano, and cello students who live in the greater Fort Lauderdale area.
His students regularly play in recitals, and are members of both the Youth Orchestra of Florida and the Greater Miami Youth Symphony. In addition, he has directed his own ensemble.
Experience
BM Music Composition - Florida State University, MM Music Composition - Florida International University, DMA Doctoral of Musical Arts - University of Miami. Please see my CV at www.daviddeanmendoza.com
Credentials
2011 ASCAP Plus Award
American Society of Composers, Authors, and Publishers
2010 ASCAP Plus Award
American Society of Composers, Authors, and Publishers
2007 Residency Grant (Buenos Aires, Argentina),
Florida International University
2005-2007 Herbert and Nicole Wertheim Fellowship
Florida International University
Affiliations
2011-2012 Viola da Gamba Society of America
2010-2011 National Association of Composers/U.S.A.
2009-present Society for Electro-Acoustic Music in the United Sates
2009-present Society of Composers, Inc.
2007-2009 American Composers Forum
2005-present American Society of Composers, Authors, and Publishers
Book a Lesson
Times displayed in UTC