Background Check Completed
Instruments

Acoustic Guitar, Electric Guitar, and Music Theory

Skill Levels

Beginner and Intermediate

Genres

Rock, Metal, Punk, Pop, beginner's jazz

Lesson Duration

45 minutes

Age Groups

6+
Daniel Agapitos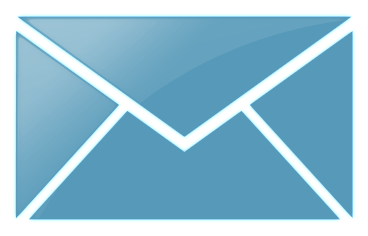 Contact Me
PERFECT practice makes perfect! Believe it!
Teaching Philosophy
I do not tell you how to play, My focus is your goals; I will show you whatever I know to help you succeed in your musical dreams and endeavors.
Experience
I've played guitar for 17 years, and started teaching 3 years ago lessons to many friends, family members, and even strangers. Play the styles listed above well, help you with beginner's music theory and notation, and with chord charts, scales and regular modes. I am in a rock band that has recorded 2 studio albums and played at venues like B.B. King's and Best Buy Theater in times square NY. I teach stage presence too.
Credentials
-17 years of playing in different styles of bands. (i.e. eclectic alternative rock like afi, green day, blink182, fall out boy) all kinds of old school heavy metal(Metallica, Slayer, Megadeth, Anthrax), and early '00s nu metal... i.e. (Avenged Sevenfold, Disturbed, System of a Down, Linkin Park)
-Played professional venues as well as bars and night clubs for 10 years
-Had guitar lessons with Masters of the instruments for a few years
Affiliations
Book a Free Trial Lesson
Times displayed in UTC