Background Check Completed
Instruments

Acoustic Guitar, Composition, Electric Guitar, and Music Theory

Skill Levels

Beginner, Intermediate, and Advanced

Genres

Rock, Metal, Jazz, Bluegrass

Lesson Duration

60 minutes

Age Groups

13+
Dana deChaby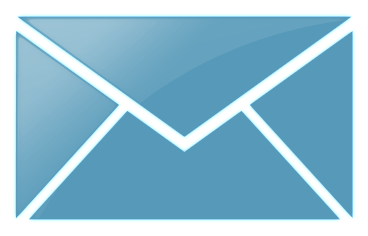 Contact Me
7 String modern guitar, all styles.
Teaching Philosophy
Hey Dana here! I've been playing for over 20 years. I have a degree in Jazz performance and composition but I'm mostly into hard rock/metal. I CAN offer a wide range of styles though as well as improvisation. I play 7 string guitar almost exclusively and would love to help students unlock the possibilities of my chosen instrument. I am currently focusing on my solo instrumental project, DNA, but I have many years and many gigs live performance to
Experience
Credentials
Endorse and play Ibanez guitars and basses exclusively. Logic pro and Toontrack. Randall amps and various pedals.
Book a Lesson
Times displayed in UTC