Background Check Completed
Instruments

Acoustic Guitar, Saxophone, and Voice

Skill Levels

Beginner, Intermediate, and Advanced

Genres

Classical, Rock, Popular,

Lesson Duration

30 minutes

Age Groups

All Ages
Christopher Hetherington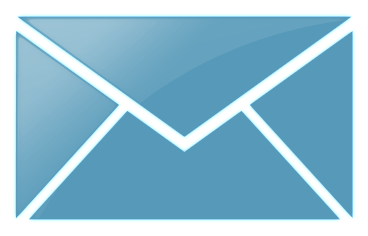 Contact Me
I can work with you to sing and play your favorite song on guitar, prepare for an audition or competition, or even work through performance anxiety.
Teaching Philosophy
It is my goal to help you be comfortable and confident in your singing. You should feel like you know what your voice is going to do before you start to sing and proud of your performance when you are finished.

I believe that a strong foundation in vocal technique includes proper breathing and posture. We will work on these areas in our lessons. This can be applied across all musical genres and styles. If there is a particular song that you would like to learn or get better at, I can work with you on this. If you are not sure, I can teach you exercises and help you select music that will sound good with your particular voice type.
Experience
I hold a Master of Music in Vocal Arts from USC and a Bachelor of Music in Vocal Performance from CSULB. I also have over 10 years of experience as the Director of Music for Resurrection Lutheran Church and years of performance experience. I have performed with Opera Pacific in Orange County, with the Long Beach Camerata singers, the USC Spirit of Troy marching band and numerous other ensembles.
Voice lessons include proper breathing, vocal technique, musicianship, and song interpretation. Whether you are preparing for your first solo or have been singing for years and would like to work toward the next level, I can work with any level of singer for any goal.
If you would like to hear me sing, follow the link below! This is a performance from 2009 and the composition is Lee Hoiby's setting of Walt Whitman's poetry.
http://youtu.be/gASf6mQy5Qc
Credentials
Master of Music in Vocal Arts, University of Southern California;
Bachelor of Music in Vocal Performance in Vocal Performance, California State University Long Beach;
Affiliations
National Association of Teachers of Singing member;
American Choral Directors Association member.
"My son was very excited after his first meeting with Christopher. He was singing around the house and plucking his guitar. Thank You......"

"This was the first time I tried online video lessons and I was very pleased with the result. My instructor, Chris, was very friendly and knowledgable. Thank you, Chris and I will see you again"