Background Check Completed
Instruments

Acoustic Guitar, Electric Guitar, Music Theory, Composition, and Music Production

Skill Levels

Beginner, Intermediate, and Advanced

Genres

Pop, Rock, Blues, Metal, Acoustic

Lesson Duration

30 minutes

Age Groups

6+
Chris Breen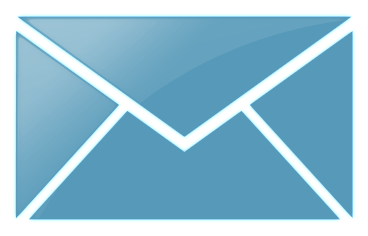 Contact Me
With 14 years of experience, I'm here to arm you with the tools, the knowledge, and the confidence to express yourself through music!
Teaching Philosophy
Every individual student has his or her own goals that they want to accomplish on the guitar. Some want to learn it all (technique, music theory, etc.) while others would be happy if they could simply learn to play one of their favorite songs. As a teacher, my job is to work with you and not against you. I won't push you to learn anything that isn't essential to your main goals. I want you to enjoy picking up your instrument everyday!
Experience
I have been playing guitar for 14 years, and teaching for 5 years. I have extensive knowledge of music theory, advanced guitar techniques, and songwriting experience. I've been in numerous bands and have recorded albums and demos in my own home studio.
Credentials
Worked at professional recording studio in New Jersey
Studied with private teacher for multiple years