Background Check Completed
Instruments

Flute, Music Theory, Piano, Voice, and Recorder

Skill Levels

Beginner, Intermediate, and Advanced

Genres

classical, commercial, jazz, theater

Lesson Duration

30 minutes

Age Groups

All Ages
Cathy Pescevich Kreplin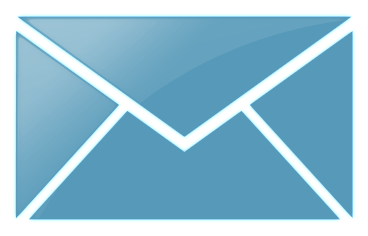 Contact Me
Music for your life!
Teaching Philosophy
In my studio, you'll learn effective practice, critical listening, mental flexibility. Singers & flutists develop breath management, consistently beautiful tone, conquer pitch troubles. Singers work range, diction, harmony. Flutists & pianists develop playing technique mindful of efficient, comfortable use of the body. Sight-reading, music theory, audition prep, ensemble playing, repertoire are emphasized according to your goals.
Experience
I've maintained a busy private music teaching studio for 30+ years and am currently pursuing national certification. I've developed innovative group programs. My professional performance experience includes theater, radio, studio, symphony chorus, guitar/voice duo, soloist. Additional music industry experiences includes studio engineer, record producer and concert series producer. Learn more at my website: www.ncmusicteachers.com
Credentials
Double major cum laude BS in Music (voice/flute) & Technology (audio engineering) from New York University.
Undergraduate degree studies also included music & drama at Yale & studio technique at The Institute of Audio Research.
14 years private instruction. Teachers have included Marianna Busching & John Kuhn, amogn others.
Affiliations
National Association of Teachers of Singing (NATS)
Music Teachers National Association (MTNA)
North Carolina Music Teachers Association (NCMTA)
National Flute Association (NFA).
"Cathy did a great job helping my son to self-evaluate and to pay attention to how he was keeping tempo, for example. My son really enjoyed his lesson because of Cathy's enthusiasm and encouragement. I was impressed with Cathy's techniques and it was an easy transition from our non-online lessons."