Background Check Completed
Instruments

Banjo, Cello, Double Bass, Electric Guitar, Mandolin, Music Theory, Songwriting, Ukulele, Viola, Violin, and Voice

Skill Levels

Beginner, Intermediate, and Advanced

Genres

Blues, Jazz, Country, Western, fiddling, cajun, gospel, swing, western swing, bluegrass, folk, cowboy,

Lesson Duration

30 minutes

Age Groups

All Ages
Brendan Booher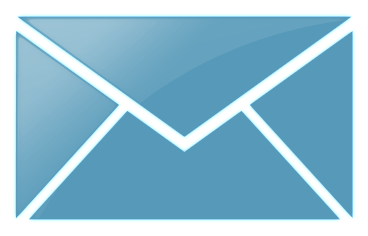 Contact Me
Making Music Fun!
Teaching Philosophy
I believe that the most natural way to learn any instrument is by ear. Along with ear learning, it is most important that good form and technique are established, with a good understanding of practical music theory. Music notation is the next priority after ear development. Playing tunes right off on your instrument is important because you are actually doing something that is fun, and that is inspirational and a blessing to others also.
Experience
I have been teaching private music lessons for 20 years, and music classes for 16 years. I have taught at Sisters Oregon Charter School, The Shedd institute in Eugene Oregon, The Booher Family Music Camp, Three Sisters School Tumalo OR, and Central Christian School in Redmond OR. I have performed with members of George Strait's Band, Johnny Gimble, Asleep at the Wheel, and Garrison Keillor's Prairie Home Companion.
Credentials
I have won fiddling awards in Oregon and California, and performed professionally for 25 years throughout the US, Canada, Poland and Austria
Affiliations
I have been invited to be a member of the Central Oregon Symphony.
Book a Free Trial Lesson
Times displayed in UTC